Join us at the 2021 Barron County Fair, July 14-18!

NEW THIS YEAR
Demo Derby - Friday night - 8:00 pm

Deadlines – Junior Paper – June 11
Junior Online – June 25
Open Class Deadline – July 1
Open Class Entry Day – July 12:  10 am to 7 pm
ShoWorks is now available to enter your 2021 fair entries.

Barron County Extreme Bull and Bar-BQ Fest - September 11, 2021

Stay Tuned for Details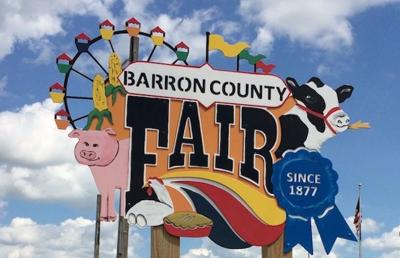 The mission of the Barron County Fair Association is to provide for people of all ages opportunities to exhibit their talents or products and to enjoy and participate in the entertaining, educational and affordable activities in a safe, wholesome environment.